Closed Circuit TV is used to describe video surveillance systems which operate on a 'closed loop' basis
Developments in video, computers and data transmission technologies make it possible to integrate these technologies into systems which can be used in a wide range of surveillance applications.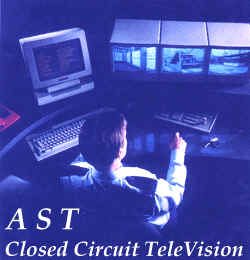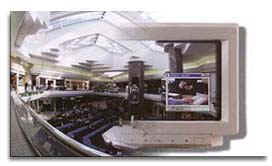 There is a great diversity of situations CCTV can be used at:
banks

malls

super-markets

sport-fields

houses

etc...

As the complexity of these systems grows to meet the demands for increasingly sophisticated surveillance, it has become clear that this can only be met by products that take advantage of emerging technologies, are highly reliable and backed by sound technical and service support.




A S T, always looking forward, trades and
installs state-of-the-art CCTV systems developed by the greatest companies of the area.